About

We publish posters — curated work from emerging & established photographers, all of whom receive 40% of each sale. Each of our posters are double-sided, 19x27 inches and printed on premium poster paper.



Co-founded by Mike Tan and Romke Hoogwaerts, and working together with a few trusted contributing editors and writers, we release locally printed posters of contemporary photography. It was launched late 2016 and lives as a project within the gallery
Rubber Factory
, in the Lower East Side of New York City.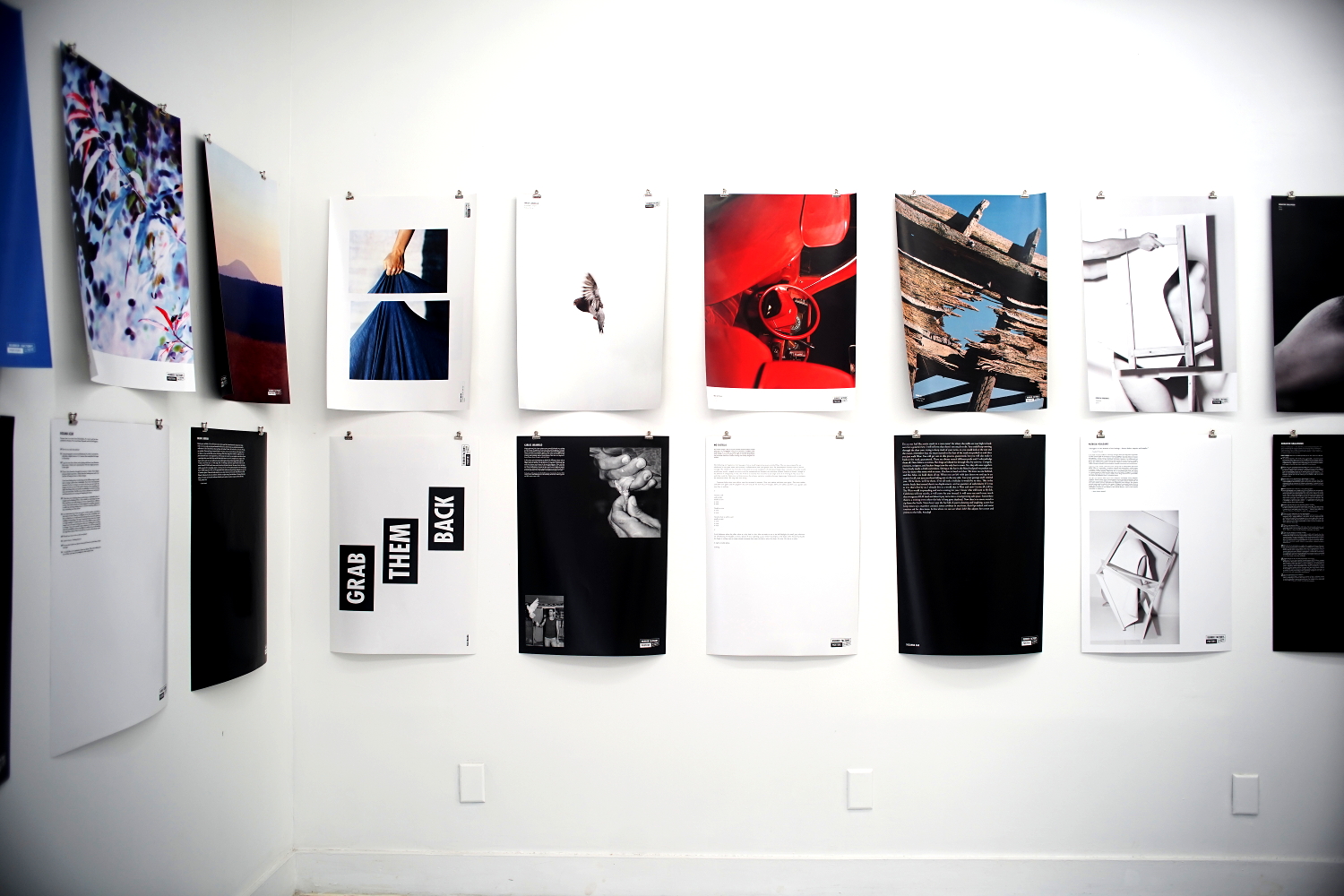 an installation of our first series of posters, inside Rubber Factory, August 2017

Rubber Factory

29c Ludlow Street
New York, NY, 10002
United States of America





send us an email at posters@rubber-factory.info